The surface of the seat is designed with a non-slip bumpy graininess, Make it more safe, to avoid slipping while bath.
Sitting for shower will solve a series of problem, such as
● Prevent from slipping while the ground is wet.
● No need to standing for bath for a long time.
● Easily standing up after finishing the bath.
Reduce the mental burden of the elderly and physical discomfort .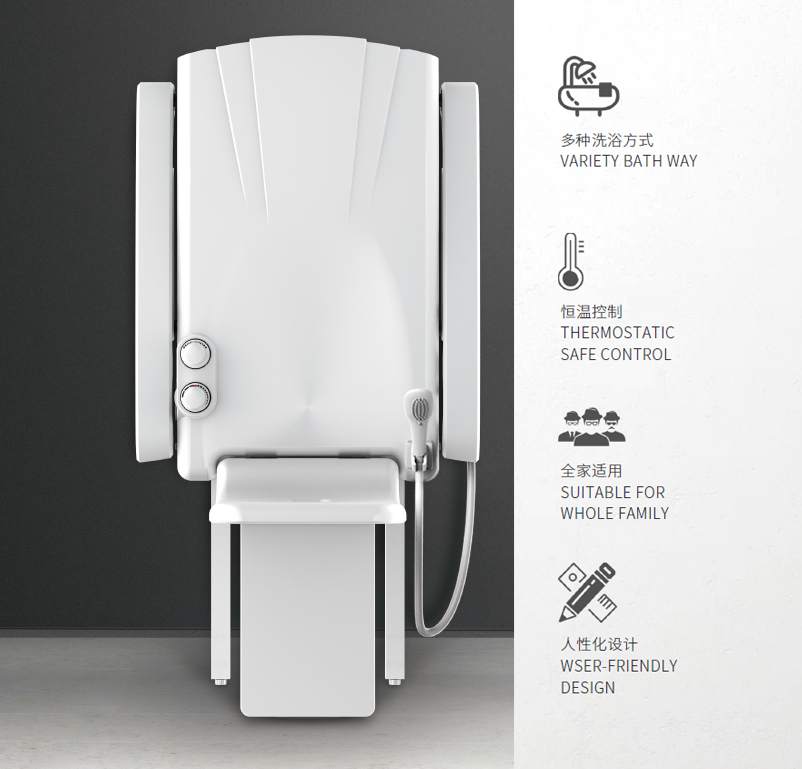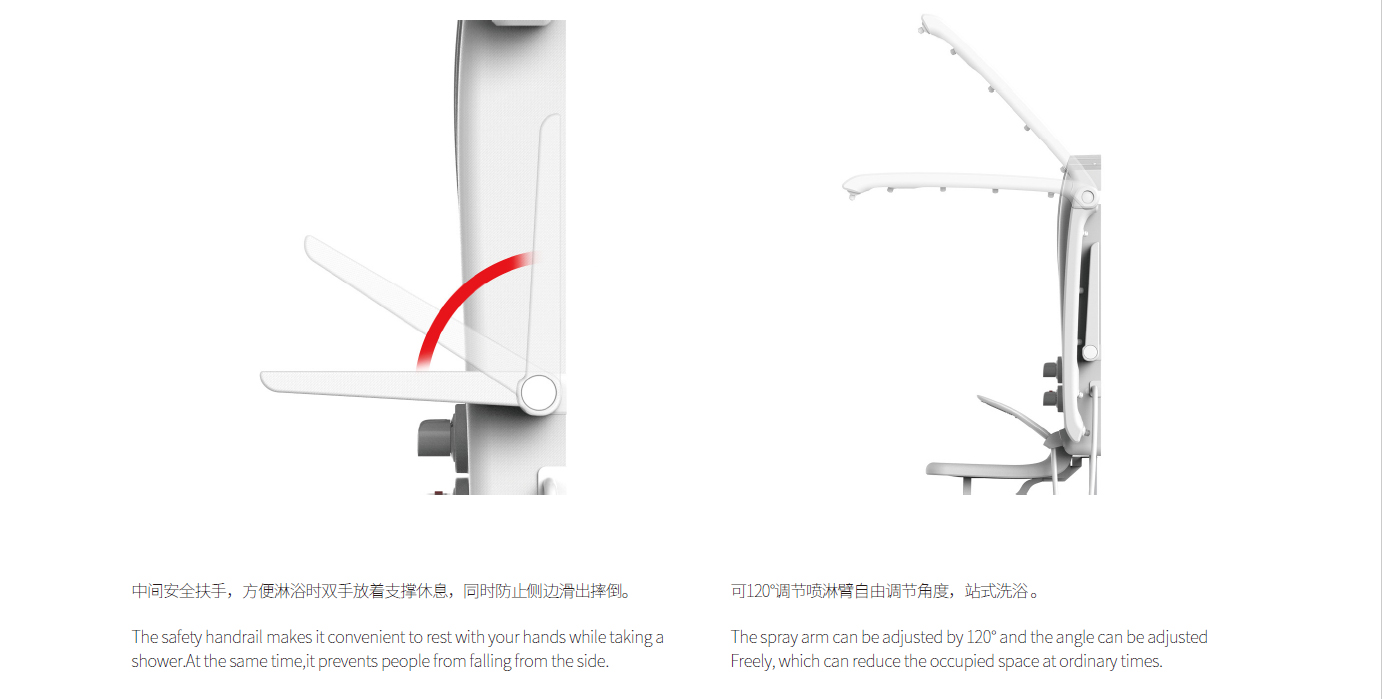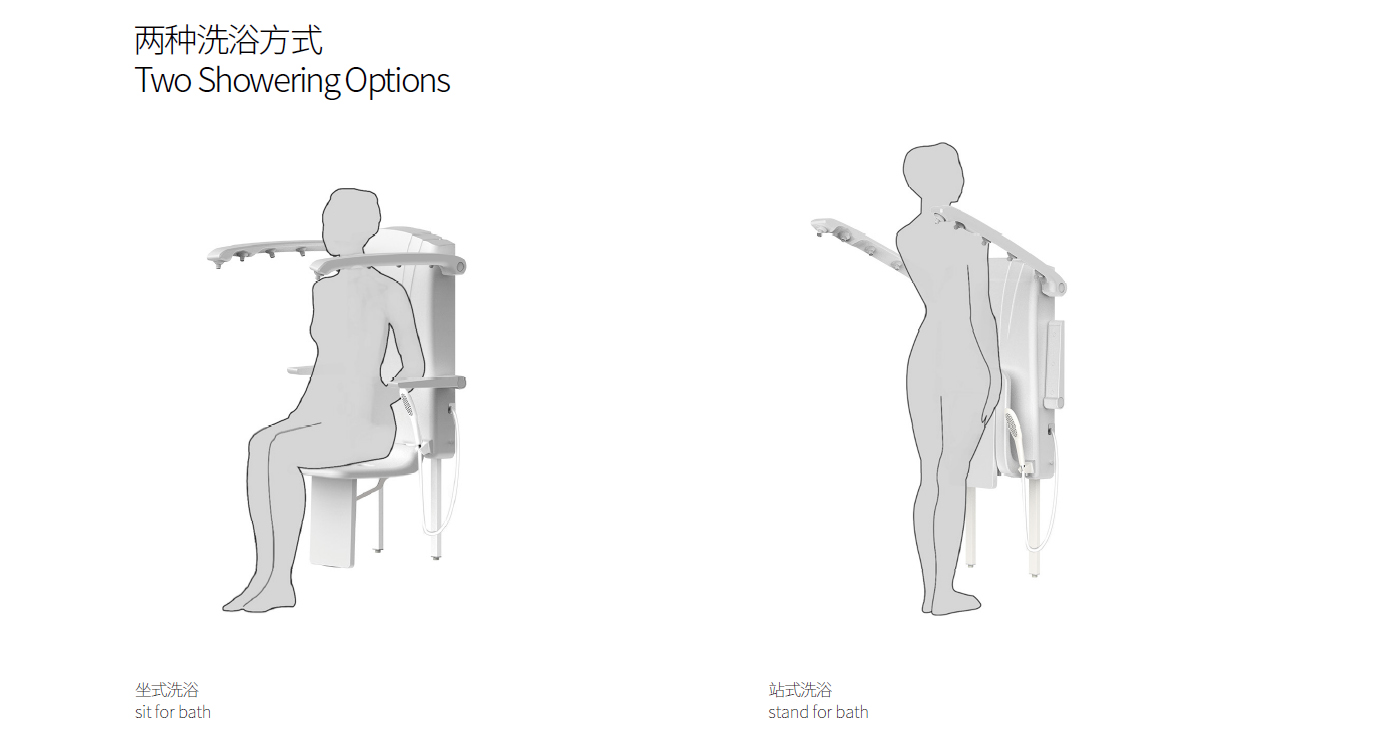 ---
Post time: May-31-2022