EASO applies "Lean Operating System" since 2015 by implementing Toyota Lean Production (TPS) concept with EASO's enterprise culture, green technology and innovation concepts to make it conforming to EASO's development direction. EASO's lean production system relies on four key production capabilities: Injection Molding Capability, Finish Treatment Capability, Metal Forming Capability and Automatic Assembly Capability.The lean production greatly improves the production efficiency by shortening the operation path, accelerating the working flow, establishing poka-yoke system and independent operation system to achieve "smaller input but greater output".
Plastic Injection is one of our core advantages. Right now, Runner has over 500 injection machines running in different plants and the resources are shared within the group. We have controlled each product process from mold design, mold building, injection, surface treatment to final assembly and inspection. The RPS lean production management guide us to continuously improve the production capacity and efficiency. Then we are able to keep ourselves stay competitive in the market.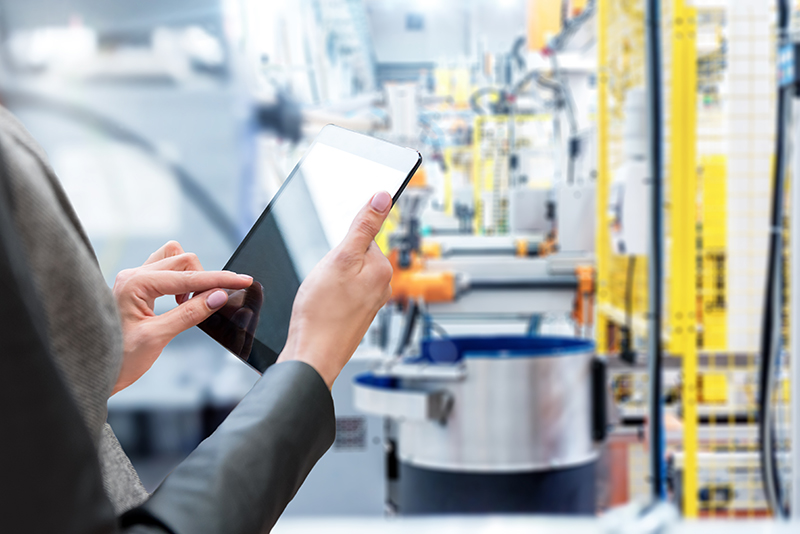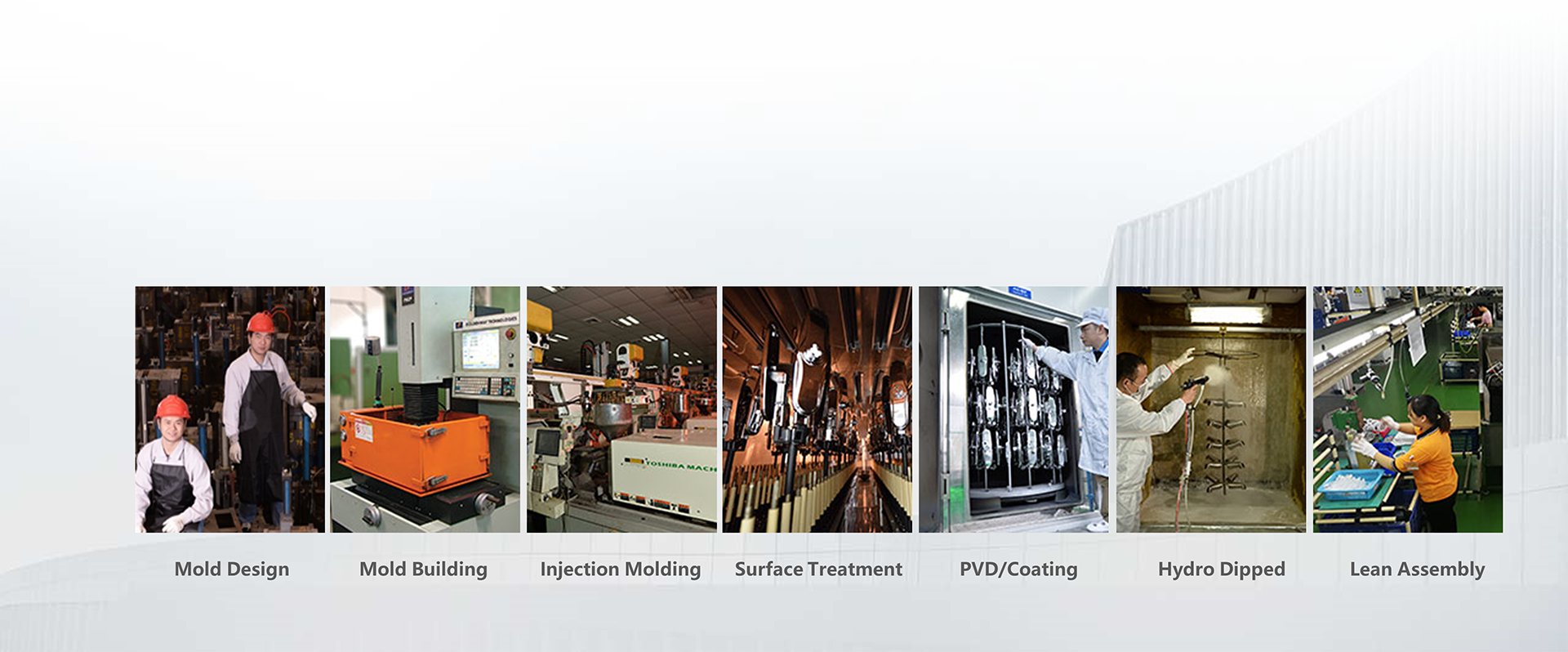 In recent years, we keep enhancement of our competitiveness on metal products. EASO set up complete solid quality control system from metal casting, forging, stamping, machining, polishing to surface treatment, aiming to diversify metal products with durable quality to support different customers' request and gradually enhance our product lines.